What Are The Most Common Types of Photography?
Photography is an art form that allows us to capture moments, memories, and beauty in a visual medium. Over the years, photography has evolved, and today there are various types of photography. Each of these types has its unique style and purpose. In this blog post, we will explore the different types of photography.
Portrait Photography Portrait photography is a popular type of photography that involves taking pictures of individuals, couples, families, or groups. The primary goal of portrait photography is to capture the personality and character of the subject. Portrait photography is often used for personal purposes such as capturing family moments or professional purposes such as headshots for actors or business professionals.
Landscape Photography Landscape photography involves capturing the beauty of nature, whether it's mountains, forests, oceans, or deserts. This type of photography often requires traveling to remote locations and being in the right place at the right time to capture the perfect shot. Landscape photography is often used in the travel and tourism industries to promote destinations.
Street Photography Street photography involves capturing everyday life in public places. This type of photography often captures people in candid moments, capturing the essence of their environment. Street photography is often used in journalism, social media, and documentary photography.
Fashion Photography Fashion photography involves capturing models showcasing clothing, accessories, or cosmetics. The primary goal of fashion photography is to highlight the product being advertised while making it aesthetically pleasing. Fashion photography is often used in advertising, magazines, and catalogs.
Wildlife Photography Wildlife photography involves capturing animals in their natural habitat. Wildlife photography often requires specialized equipment and patience to capture the perfect shot. Wildlife photography is often used in wildlife conservation, documentaries, and magazines.
Sports Photography Sports photography involves capturing athletes in action during sports events. This type of photography requires fast reflexes and specialized equipment to capture the moment perfectly. Sports photography is often used in sports magazines, newspapers, and websites.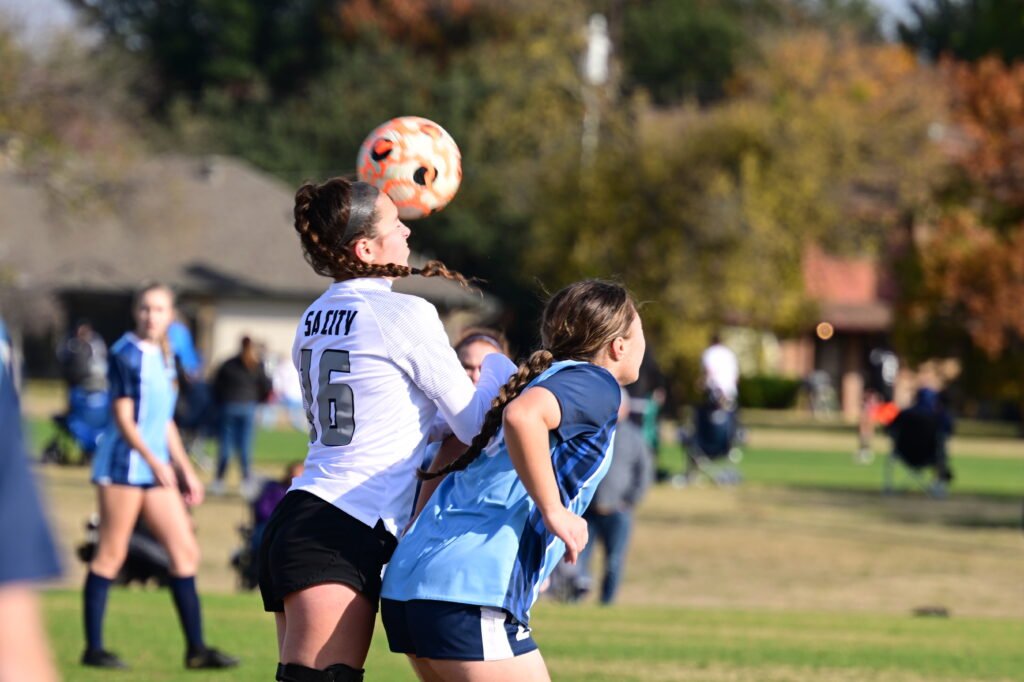 Product Photography Product photography involves capturing products to showcase their features and details. This type of photography is often used in e-commerce, advertising, and marketing materials.
In conclusion, photography is a versatile art form that can be used for a wide range of purposes. The different types of photography offer a unique perspective and capture moments that evoke emotions and memories. Whether it's capturing the beauty of nature, everyday life, or promoting products, photography has the power to captivate and inspire.